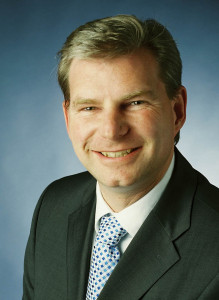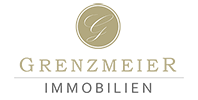 In particular, in the selection of real estates and the associated, often very long-term investment horizon, an accurate analysis and professional partners are indispensable. With Grenzmeier-Immobilien you have a longtime experienced specialist for real estates, who supports you individually with his experienced partners in purchase, sale and financing in your real estate-investments.
We are not only your contact in the classic segments like office, retail, hotel or living, but also in the slots like retirement homes and student apartments.
Grenzmeier-Immobilien has an excellent input to numerous off-market-real estates. Therefore, contact us. We are happy to support you individual in your search for objects and maybe we already have the right object for you in offer. Because we don't publish here any objects.
Our services for private investors, which we offer through our partners:
Due diligence (economic, legal, taxed)
Agency financing
On-Site service during construction and supervision of new construction projects