
Investment real estates
investment

Private real estates
private

Vacation-real states
vacation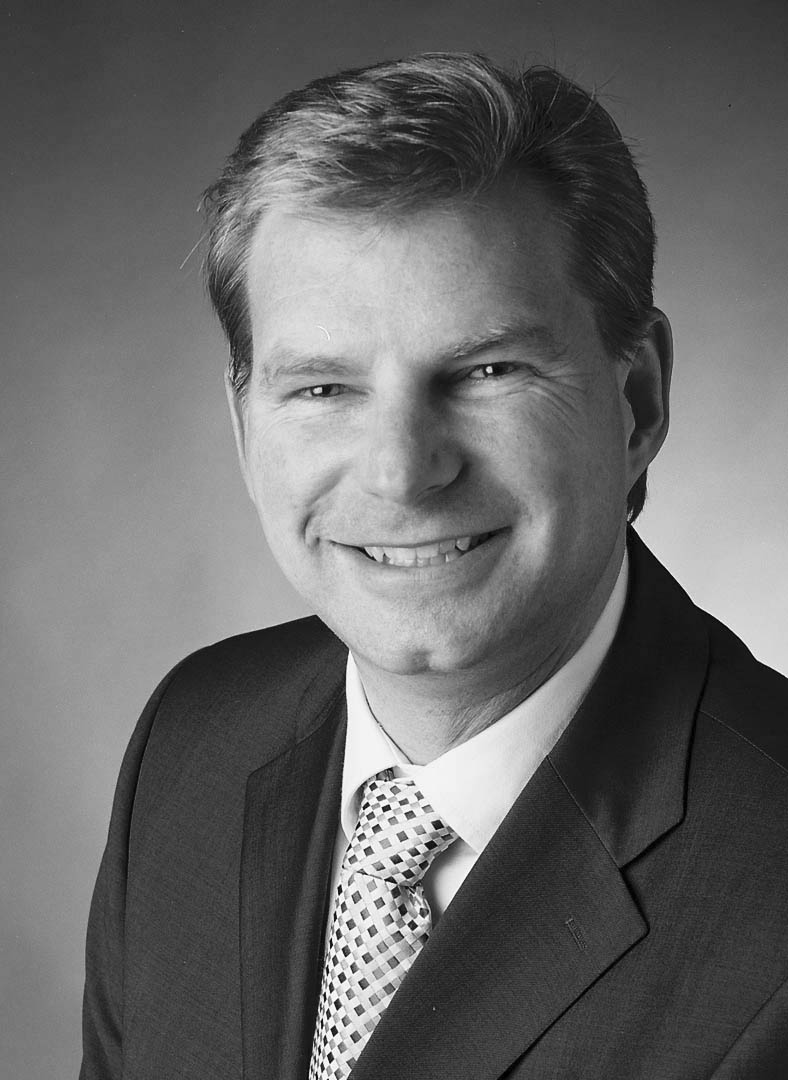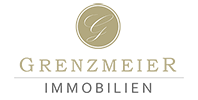 Grenzmeier-Immobilien is specialized in agency high quality real estates in the segments residential real estates, hotels, commercial real estates and investment real estates, focusing on a well-defined market segment.
Our success is based on an outstanding network of specialists who work with the highest standards and treat your requests or offers with the utmost discretion.
Because of our contacts to private banks, investment funds and commercial chambers, we are able to offer always the desired and sought objects.
OUR AMBITION:
"CONVEY HIGH-QUALITY REAL ESTATES FOR SATISFACTION TO ALL INVOLVED PARTIES."
"With us you have the right partner at your side."
Because of our experience and our good contacts we are able to help you quickly and effectively.
Give us a call or send us an e-mail, we will gladly advise you and answer open questions.

CUSTOMER OPINIONS:
We, the Capital Planung Consulting...











look forward to the next successful years with you. It's not enough to know – you also need to operate. It's not enough to want – you also need to do. – Johann Wolfgang von Goethe

Capital Planung Consulting

Raimund Kösters

The market is turning...



 



 



 



 



and not the big eats the small, but by now the quick the slow. Who wants to hold on the market, need to work correctly and straightly, because only quality endure.